Creating Lifelong Healthy Smiles!
You can trust our caring dental team to ensure your child starts off with positive feelings about dental care.
We Offer Children's Dentistry with a Gentle Touch
At Jack Vayner, DDS Family & Cosmetic Dentistry in Fairfield, CT, we understand the unique dental needs of children. As such, we've created a relaxing and caring environment to ensure their comfort, and our kind and caring team have the skills necessary to help them have positive, productive experiences—every time!
The Importance of Children's Dentistry
Why is pediatric dental care so vital? To ensure that your child receives the care they need to assure optimal health, regular dental visits are a necessity and offer several benefits:
Establish great oral health habits from a young age
Learn at what age your child should experience their first dental visit
Encourage positive, trusting relationships between your child and dental experts early on
Treat existing dental issues before they progress
Ensure your child receives personalized care to keep their teeth healthy!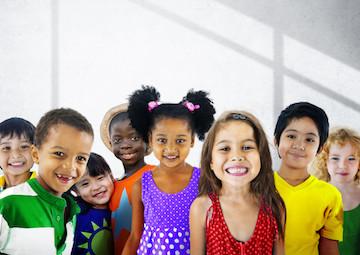 Our wonderful dental team loves working with children and understands they need to feel safe and secure in our care. They do everything to help your child feel confident and positive so they become great dental patients as adults.
That said, your child's safety and comfort are our top priority. We recognize that, in some cases, a child can benefit from the expertise of a pediatric dentist. In this case, we will be happy to refer you to a specialist in our area who can provide the most appropriate care.
At What Age Should My Child First See the Dentist?
We recommend scheduling your child's first dental visit when their first baby tooth appears but no later than their first birthday. This allows our children's dentist to detect ale problems with their oral health and provide treatment if needed.
It is important to track your child's dental history and development with regular preventive checkups. With dental exams for your child every six months, we can help prevent cavities and gum disease and address orthodontic problems early on.
Children's Dental Services in Fairfield, CT
We offer children all the services they need to enjoy long-lasting, healthy smiles. From preventive exams and teeth cleanings to treatment for lost or decayed teeth, we focus on your child's comfort and safety.
At Jack Vayner, DDS, we provide the following children's dental services:
First dental visits
Complete dental checkups
Fluoride and sealants
Tooth fillings
Dental crowns
Space maintainers
We will also teach your child proper brushing and flossing skills that offer lifelong benefits. Routine appointments with our children's dentist in Fairfield, CT, are a great opportunity to ask questions and learn what steps you can take at home to support healthy oral habits.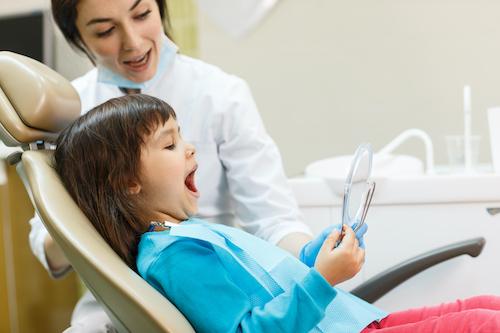 Schedule Your Child's First Dental Appointment
We're honored to treat every child in our care and do everything we can to encourage their interest in their oral health. We also recognize that every patient has different needs and are ready to discuss how we can help your child achieve lifelong oral health.
Call us today to schedule an appointment, and when you do, let us know if your child has specific care needs so we can be sure to customize their visit! Jack Vayner, DDS is pleased to serve Fairfield and all surrounding communities, including Bridgeport, Westport, Easton, Weston, Trumbull, and beyond.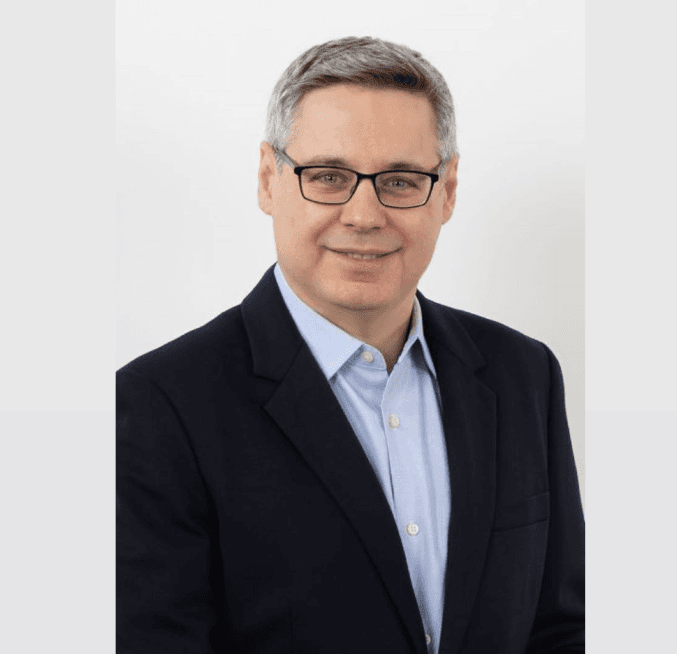 Dr. Jack Vayner welcomes you to his general, family, and cosmetic dental office! Dr. Vayner grew up in Toronto, Canada, and graduated from Northwestern University School of Dental Medicine in 1997. Following graduation, he completed a general practice residency at St. Barnabas Hospital in New York and dental implant training at Columbia University. Dr. Vayner values education and stays up to date with the latest advancements and technologies. He attained Fellowship status in both the Academy of General Dentistry and the International Congress of Oral Implantologists, which required over 1,000 hours …
Schedule Your Child's First Dental Appointment!
Excellent, caring doctor.
Excellent, caring doctor. He cares a lot about the well being of his patients. I recently moved to a different city however don't mind the extra drive not a bit. Happy that I found him.
-Eri V.