Photos of Our Dental Office
Our modern dental office was designed with patient comfort in mind. Please take a look to see what we offer!
Our Photos - Jack Vayner, DDS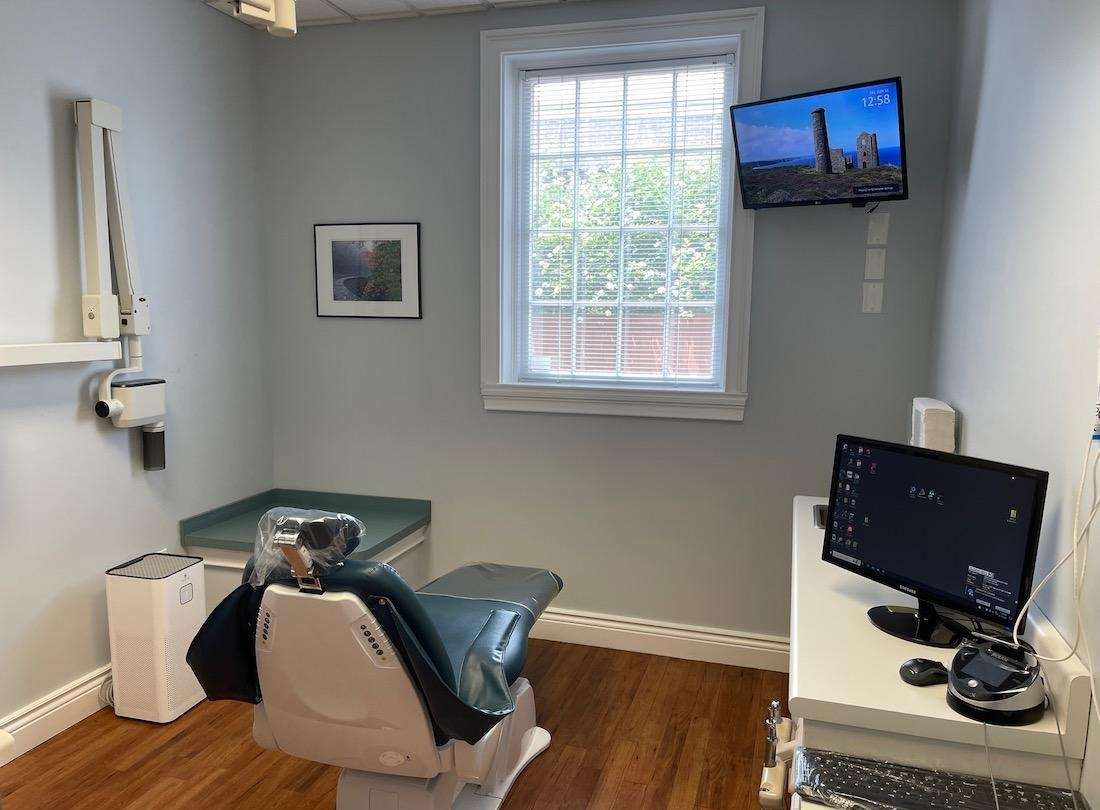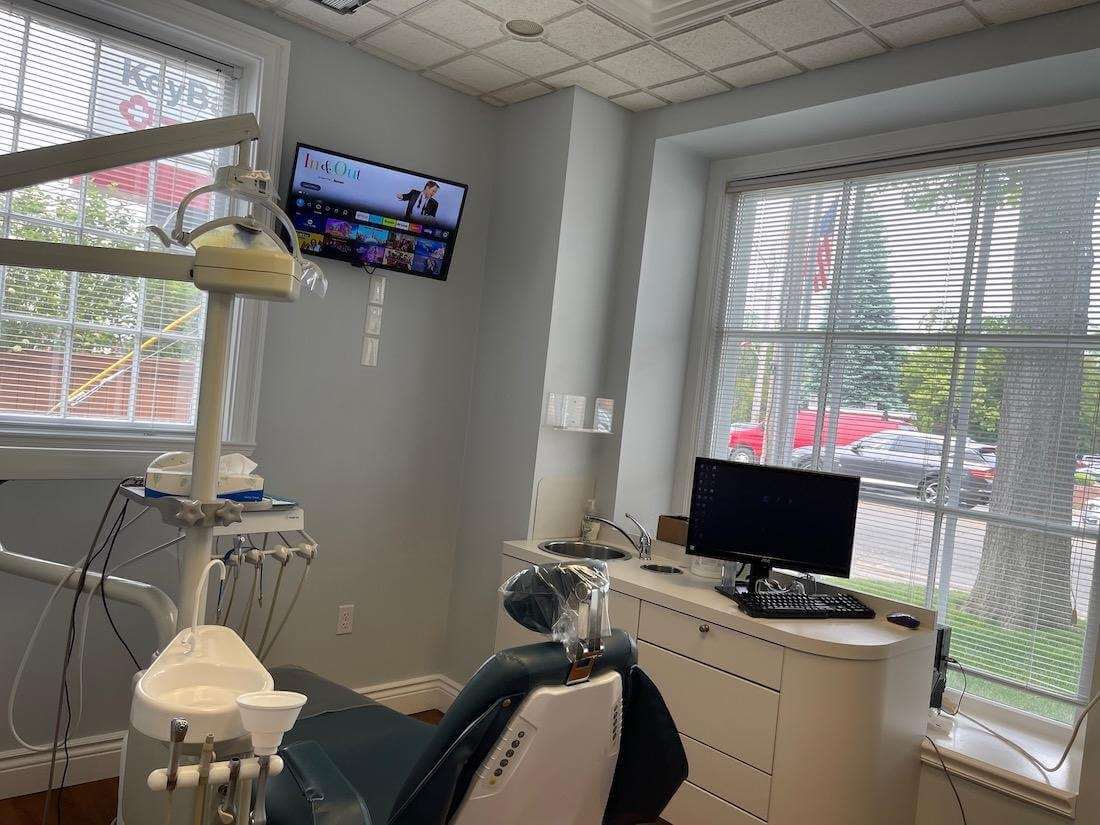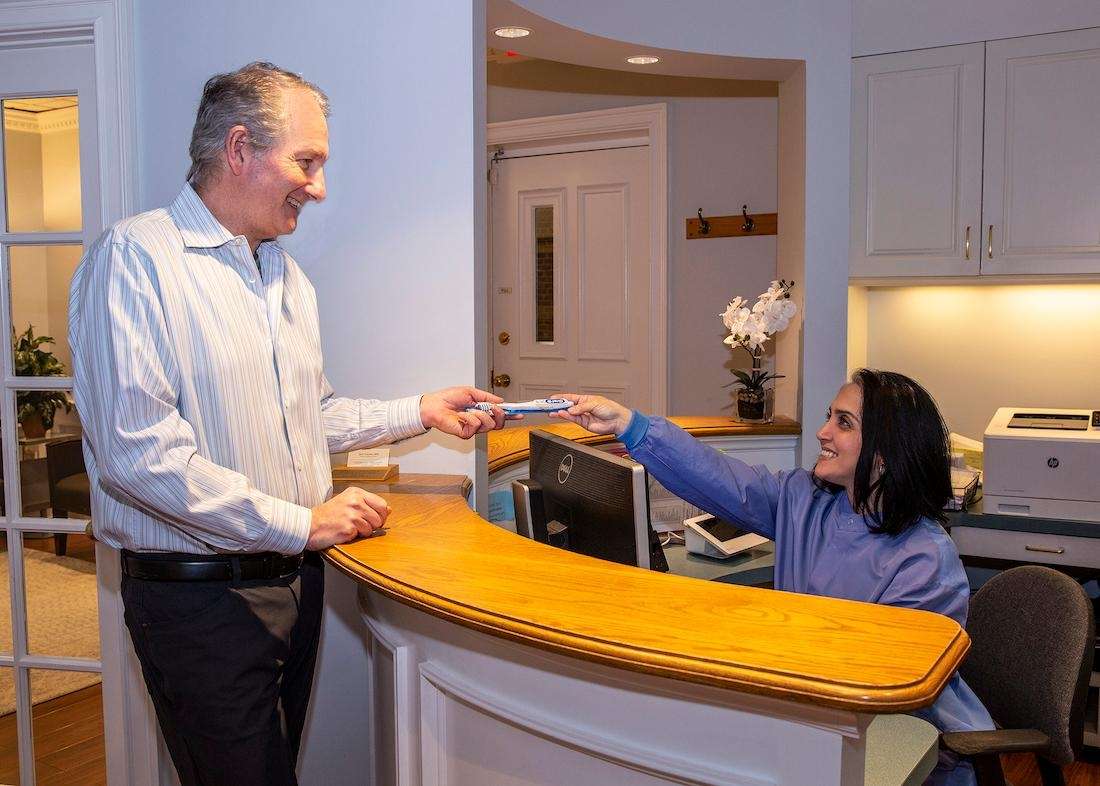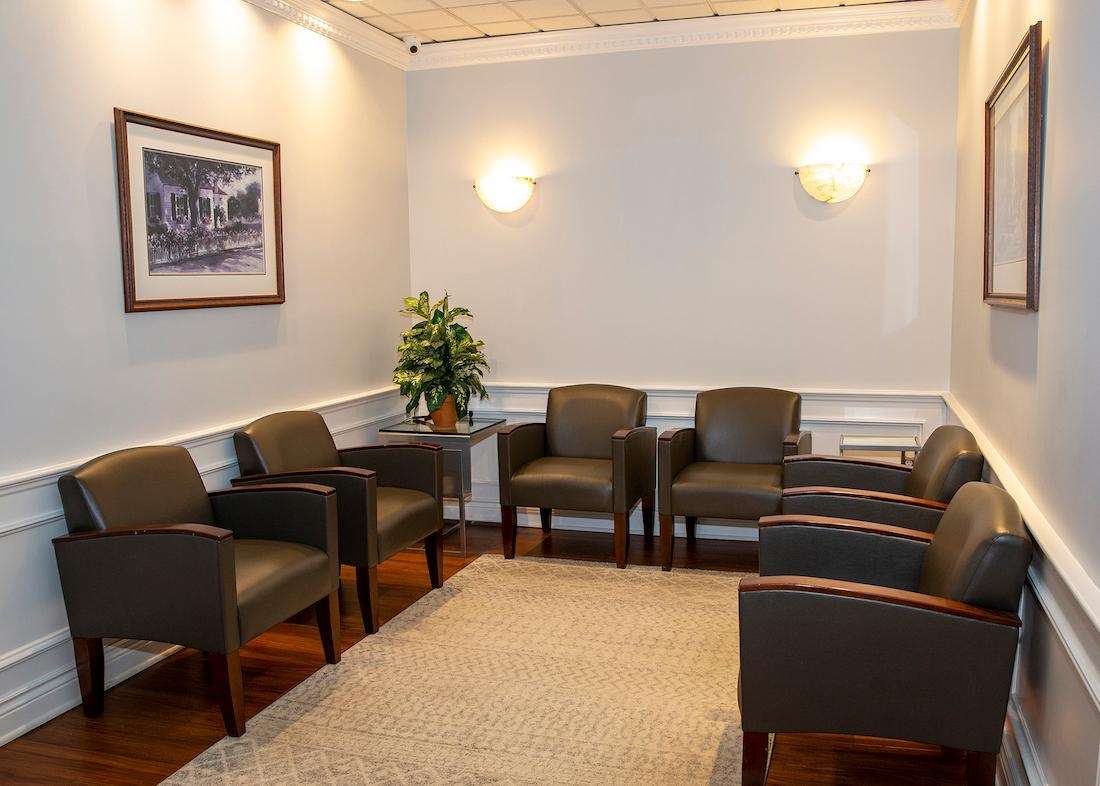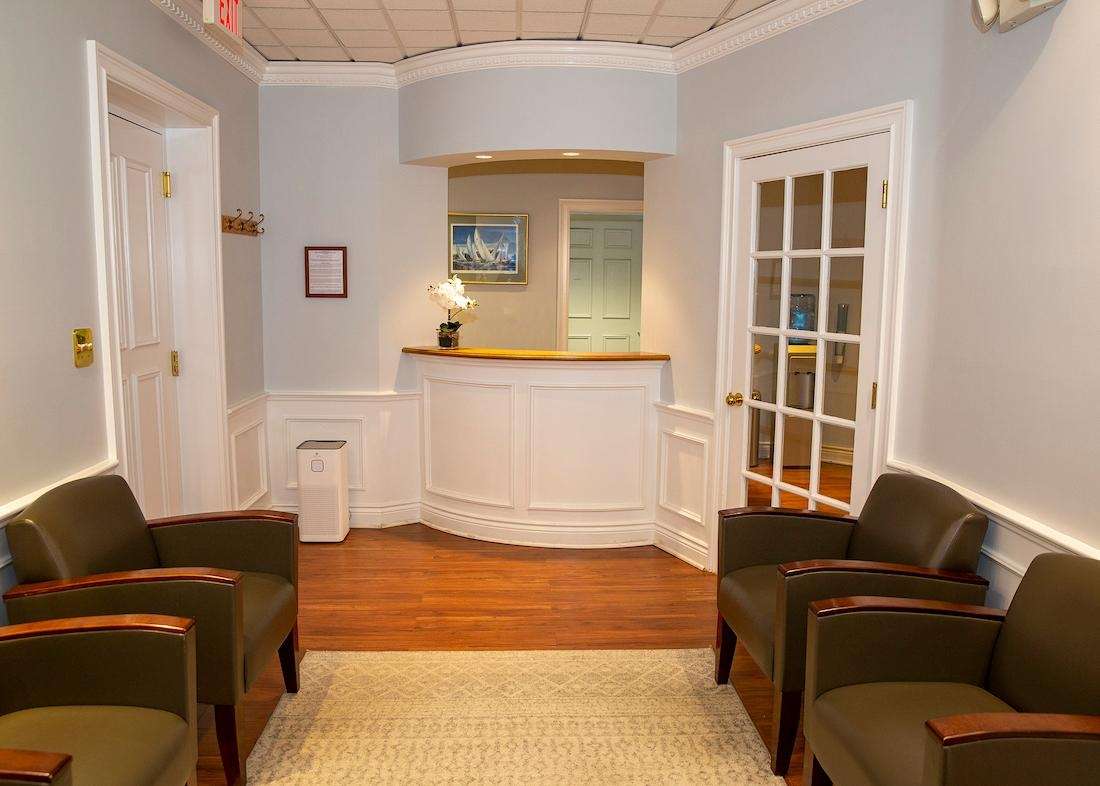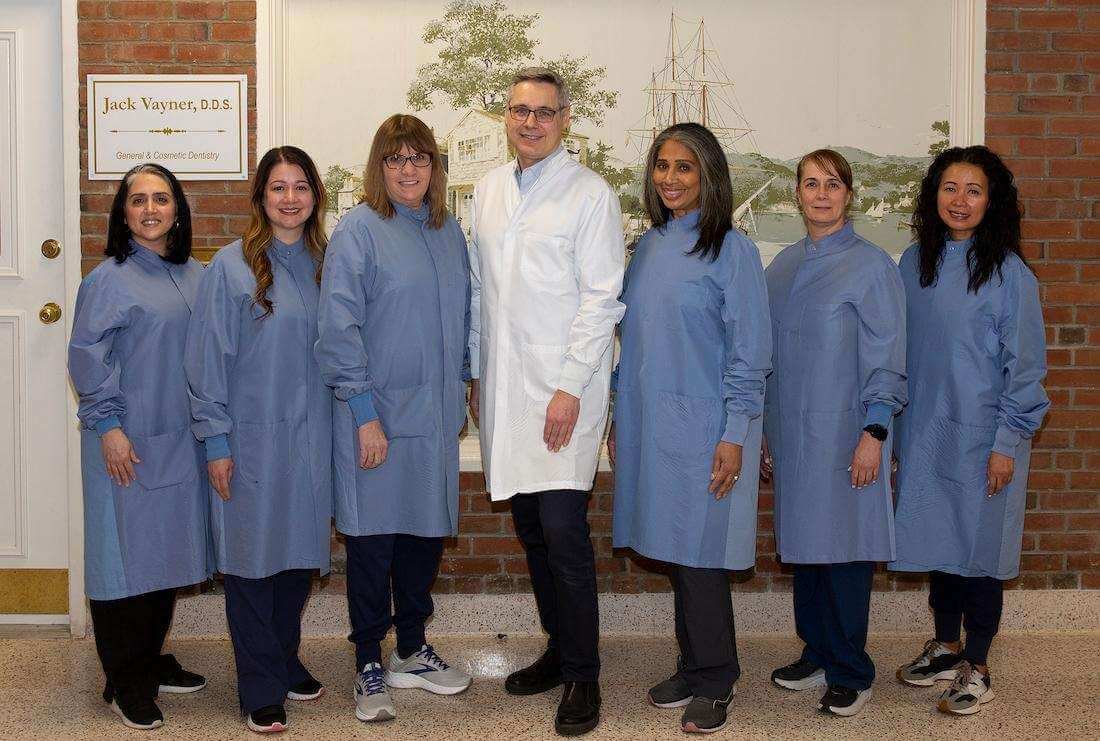 Meet the team who provides you with a high-
quality experience.
Reach out to our team or learn more about our
locations.