We Treat Dental Emergencies
Don't wait in pain! Toothaches and painful oral issues rarely resolve on their own. We are here to help when you need us most.
Do You Have a Painful Tooth or Swelling?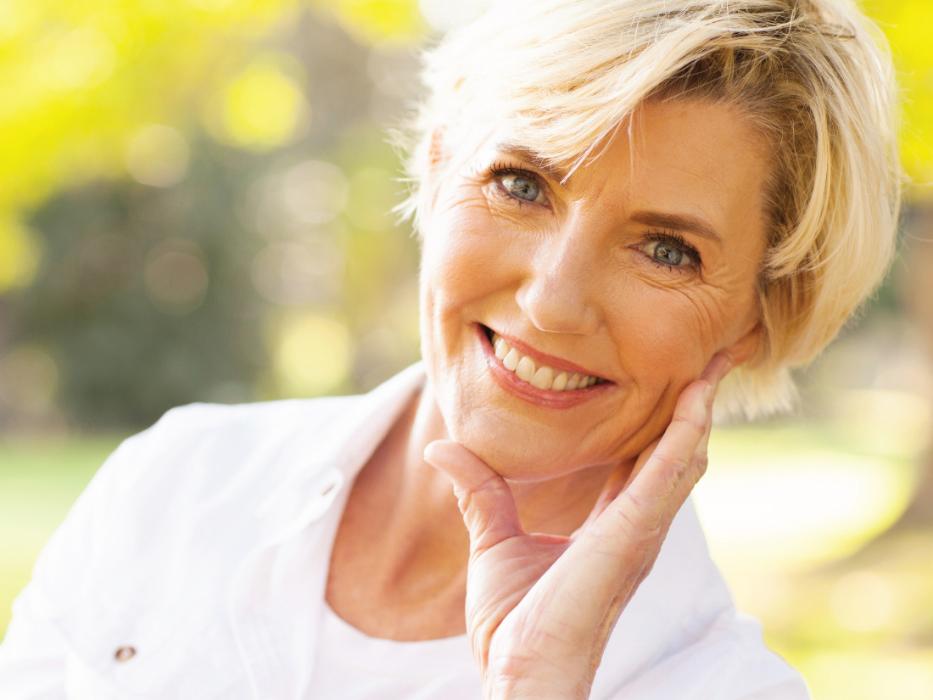 Nothing can throw off your plans like a dental emergency, and they seem to happen at the most inconvenient times. At Jack Vayner, DDS, we are here for you when you need us most. Dr. Vayner can diagnose your dental emergency and provide a treatment plan to help you get out of pain and back on track with your oral health.
How Do I Know If I Am Having an Actual Dental Emergency?
You might wonder if you are actually experiencing a dental emergency or if it is something that can wait. Take the guesswork out of your decision by giving us a call. Our skilled team can provide guidance and determine if you need an appointment as soon as possible or if your specific situation can wait until the next convenient appointment.
It is important to remember that dental pain rarely resolves on its own, and it is your body's way of letting you know you should contact your emergency dentist.
Common Dental Emergencies
Here are some of the dental emergencies we see often and treat in our Fairfield, CT, dental practice:
Broken or cracked tooth
Toothache
Swelling, inflammation, or extreme sensitivity
Broken or damaged restoration (filling, crown, bridge, etc.)
Damaged or broken dentures or partial dentures
Foreign objects lodged in delicate gum tissue
Knocked-out tooth
Dental trauma due to an accident or sports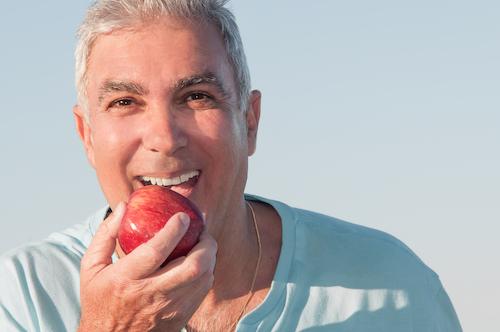 When in doubt, it is best to reach out. We can alleviate your concerns and help you as soon as possible. We strive to treat dental emergencies on the same day whenever possible.
What Should I Expect at My Emergency Dental Visit?
The main focus of an emergency dental visit is to restore your comfort and prevent any further damage to teeth, bone, or gum tissue. Here is what you can expect at your emergency dental visit:
Consult – When did the pain or condition start? Where is it located?
X-rays – We will take digital images of the area for Dr. Vayner to use in diagnosis.
Exam – Dr. Vayner will examine the area and provide treatment options.
Treatment – In some cases, we can resolve your dental emergency in a single visit. Other times, you may need a follow-up visit to finish treatment.
Emergency dental treatment is designed to get you out of pain and back to your regular schedule. Dr. Vayner will discuss all of your options and help you make a choice that works best for you.
How Do I Prevent a Dental Emergency?
Preventing dental emergencies starts with a partnership between you and your dentist. Taking excellent care of your teeth at home is a good start. Combining diligent home care with regular dental cleanings and checkups is the best insurance policy to prevent dental emergencies.
Often, we can diagnose dental conditions in the early stages when they are less complex and less expensive to treat.
Are You Experiencing a Dental Emergency?
Please don't wait in pain; call us so we can help! We treat all kinds of dental emergencies, including root canal infections, here at Jack Vayner, DDS. We serve patients from Fairfield, Bridgeport, Westport, Easton, Weston, Trumbull, and all of the surrounding communities and strive to provide gentle dentistry to every patient at every visit.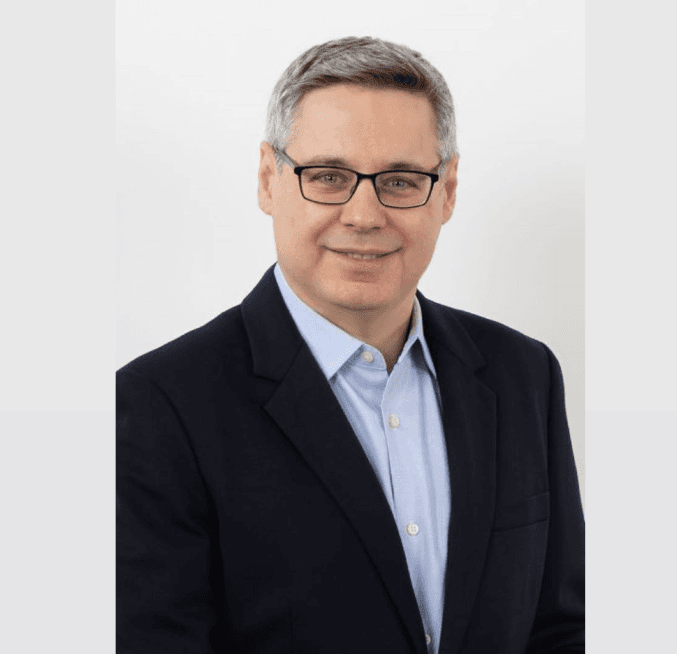 Dr. Jack Vayner welcomes you to his general, family, and cosmetic dental office! Dr. Vayner grew up in Toronto, Canada, and graduated from Northwestern University School of Dental Medicine in 1997. Following graduation, he completed a general practice residency at St. Barnabas Hospital in New York and dental implant training at Columbia University. Dr. Vayner values education and stays up to date with the latest advancements and technologies. He attained Fellowship status in both the Academy of General Dentistry and the International Congress of Oral Implantologists, which required over 1,000 hours …
A Healthy Smile Is Just a Click Away.
Excellent, caring doctor.
Excellent, caring doctor. He cares a lot about the well being of his patients. I recently moved to a different city however don't mind the extra drive not a bit. Happy that I found him.
-Eri V.