Get Back Your Healthy Smile
If you're plagued by numerous dental issues, we can create a customized treatment plan to restore your beautiful, healthy smile.
Are You a Candidate for Full Mouth Reconstruction?
Full Mouth Reconstruction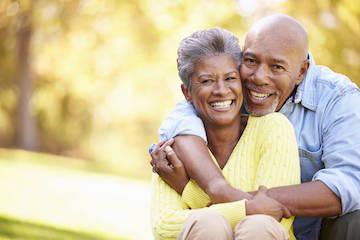 Do you have multiple dental issues and aren't sure where to begin? Dr. Jack Vayner is a family and cosmetic dentist in Fairfield, CT, offering full smile reconstruction to get your smile healthy and functioning comfortably.
Committed to providing high-quality, compassionate, personalized care, Dr. Vayner offers general, preventive, restorative, and cosmetic dentistry that suits a wide range of smile needs and goals.
Customized Treatment Plans for Your Unique Needs
Over the years, wear and tear take their toll, and it's common to develop issues like damaged, worn, or broken teeth and tooth loss. You may also need help with TMJ pain, gum disease, or have cosmetic concerns like chipped teeth you'd like to correct.
If you're faced with multiple dental issues, rest assured our judgment-free team will create a treatment plan to meet your unique needs. We will support you every step of the way and help you regain a healthy, attractive, fully functioning smile.
What's Involved with Full Smile Reconstruction
As a family and cosmetic dentist in Fairfield, Dr. Vayner offers a wide range of restorative and aesthetic dental treatments. With experience, knowledge, and great efficiency, he will help to optimize your oral health while cultivating a smile you'll love!
Cosmetic dental treatments — Is an aesthetic improvement part of your full smile makeover? Dr. Vayner offers beautiful cosmetic dentistry and a wide range of personalized solutions to improve your smile's appearance. We can include services like veneers, Lumineers, bonding, and teeth whitening in your treatment plan.
Dental crowns — A dental crown is a fixed prosthetic that protects cracked, damaged, discolored or broken teeth and creates a natural-looking, lasting appearance. We are pleased to offer the convenience of same-day crowns and traditional lab-fabricated crowns.
Dental bridges — A dental bridge is a great solution to replace one or two missing teeth in a row.
Inlays and onlays – If a tooth is too damaged for a filling but not so badly damaged that it requires a full crown, an inlay or onlay would be the ideal option.
Tooth-colored fillings — Tooth-colored composite fillings help us restore a decayed tooth and create a seamless, invisible repair. We also use filling mater for dental bonding to fill in small chips and gaps or improve the shape or size of a tooth.
Dental implants — An implant is a fixed dental prosthetic that replaces an entire missing tooth. An artificial tooth root made of titanium is placed securely in your jawbone. After healing, we attach a dental crown to the implant to fill the space left by a missing tooth and rejuvenate your smile!
Fixed implant dentures — Fixed dentures consist of a bridge supported by mini dental implants and provide a stable, fixed structure that fits comfortably and feels more like natural teeth. Implant dentures also offer benefits that support your long-term oral health.
Removable dentures — Full and partial dentures have long been the go-to solution for adults needing tooth replacement. At Jack Vayner, DDS in Fairfield, our customized dentures are affordable, comfortable, well-functioning and natural-looking replacement teeth. 
Schedule a Consultation to Get Started
We are pleased to offer exceptional dental care to patients in Fairfield, Bridgeport, Westport, Easton, Weston, Trumbull, and surrounding communities.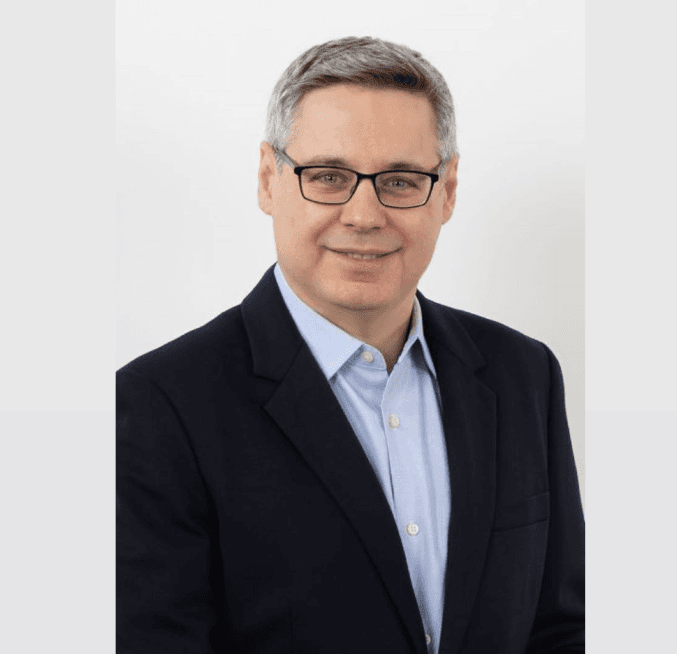 Dr. Jack Vayner welcomes you to his general, family, and cosmetic dental office! Dr. Vayner grew up in Toronto, Canada, and graduated from Northwestern University School of Dental Medicine in 1997. Following graduation, he completed a general practice residency at St. Barnabas Hospital in New York and dental implant training at Columbia University. Dr. Vayner values education and stays up to date with the latest advancements and technologies. He attained Fellowship status in both the Academy of General Dentistry and the International Congress of Oral Implantologists, which required over 1,000 hours …
Cosmetic and Restorative Dentistry in Fairfield
Excellent, caring doctor.
Excellent, caring doctor. He cares a lot about the well being of his patients. I recently moved to a different city however don't mind the extra drive not a bit. Happy that I found him.
-Eri V.